4 Common Problems You Might Have With Your Air Conditioning
Air Conditioning, HVAC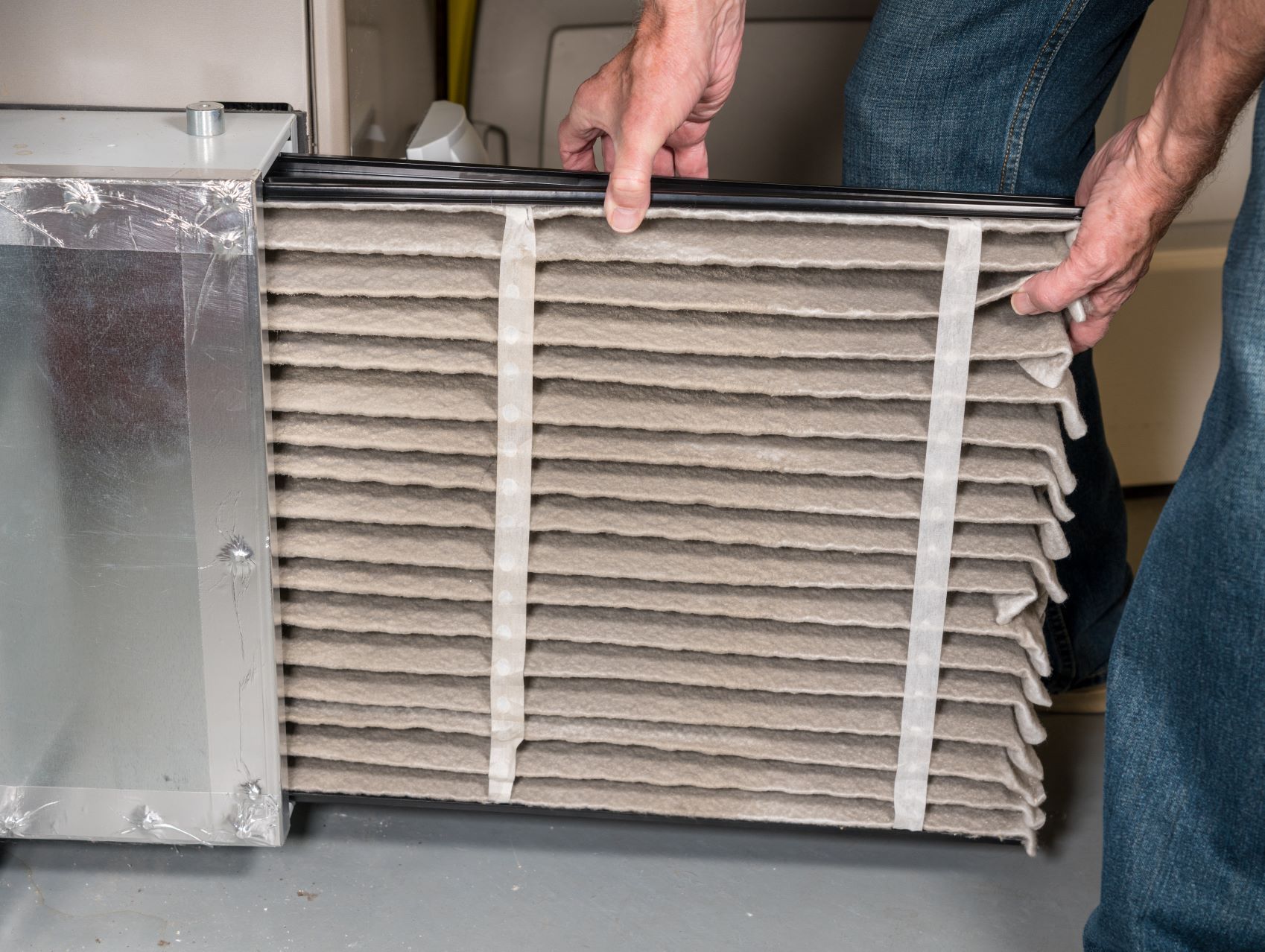 It never fails — when the temperature outside skyrockets, your air conditioning unit goes down. Don't get hot under the collar. Let's take a look at a few common problems you might be having with your air conditioning.
Refrigerant Leaks
Refrigerant is a compound that changes from liquid to gas and back again. It is used in your AC unit to absorb heat and work to cool your home. Each unit has a manufacturer-suggested level of refrigerant required to run your air conditioner at optimal performance.
If your air conditioner is low on refrigerant, it might be leaking, which is a common AC problem. In most cases, a technician can fix the leak, test the repair, and charge the system with the proper refrigerant level.
Wear & Tear
Eastern Shore weather can turn on a dime, meaning your air conditioner needs to be able to kick in quickly! However, a common cause of your AC problems might be an undersized or damaged system.
AC compressors and fan controls can wear out from the back-and-forth demand. They'll also wear out quickly if your cooling system is undersized for your home. Servicing your AC with annual maintenance is a good way to prepare your system to battle the heat.
Filthy Filters
Your air conditioning system works on overdrive when filthy filters cause poor airflow. Dirty filters make it more difficult and expensive to cool your home. Clogged filters force your system to expend more energy to do its work, which means you spend more money on your energy bill.
It will also prematurely limit the lifetime of your AC system. If you notice your home not getting as cool as it should be but you still hear the system running, check your filters first before troubleshooting other AC issues.
Thermostat Failure
A thermostat is the brain behind your HVAC system. When it fails, it gives incorrect information to your system. Over time, wiring inside your thermostat can become frayed or damaged; it might register incorrect temperatures or malfunction in other ways.
A common cause of your AC problem may be an outdated thermostat. Consider replacing it with a programmable one. Modern home thermostats or smart home thermostats help to regulate indoor temperature and save energy costs.
Choose Service Today for Fast AC Repair
If your AC unit isn't up to snuff, one of these common problems may be the issue. However, it's best to hire a professional to inspect your unit and determine the issue so they can provide the service needed.
At Service Today, our technicians are trained to diagnose and repair or replace all your HVAC issues. We're always open and available for your HVAC calls 24 hours a day, seven days a week.
Call us at 844-844-0314 or contact us online when you need a reliable, experienced industry professional to make it right … right now!
$59
AC or Furnace Tune- Up
Expires 06/30/2023
Restrictions apply. Call for details.
$60 OFF
Any Plumbing Service
Expires 10/31/23
Restrictions apply. Call for details.
$60 Off
Emergency AC or Furnace Service
Expires 08/31/2023
Restrictions apply. Call for details.
We Are Never Closed
We are available 24/7 for emergency service.
Unmatched Customer Service
We go above and beyond to ensure your comfort and safety.
Highly Trained
Technicians
We are committed to excellence and continuing education.
Unparalleled Honesty & Integrity
We always maintain an open line of communication.
100% Satisfaction Guaranteed
We prioritize your satisfaction above all else.
Peace of Mind
We make it right...right now, so you can regain peace of mind.