4 Signs It's Time To Call An Emergency Plumber
Plumbing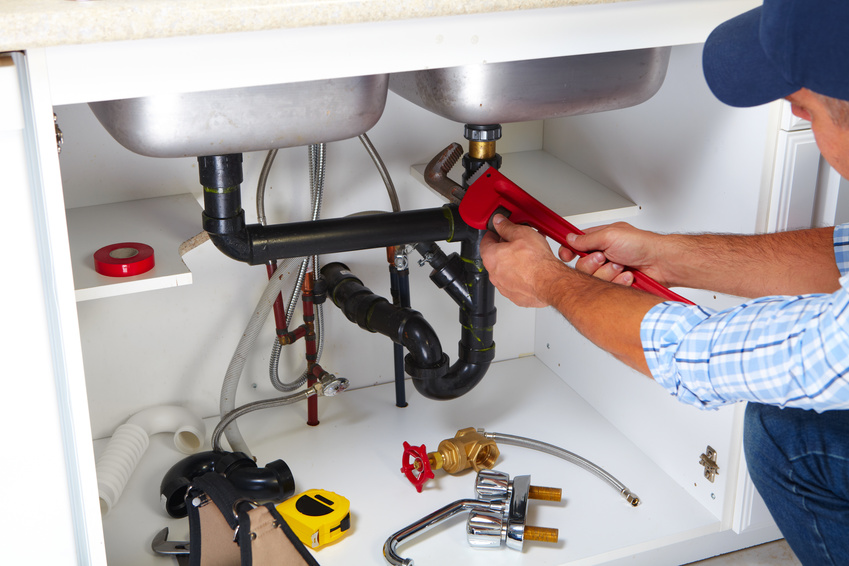 When there's a problem with the plumbing at a business or restaurant you go to, you want the situation handled right away. Businesses regularly rely on emergency commercial plumbing services to keep things moving quickly and to keep their space healthy and safe for customers. So why would you wait to call a plumber for your home? Delaying on plumbing services can make your home unhealthy or unsafe. If you see any of these signs, call emergency plumbing services right away.
Water heater trouble: If you notice your hot water isn't getting as hot as it used to, or if your hot water suddenly stops working altogether, give your local emergency residential plumber a call. Not having hot water could be a problem for your home, especially during the colder months of the year.
Major leaks: You might be able to ignore that leaky faucet for a little while, but major leaks in your home's pipes or fixtures can be incredibly wasteful and a serious problem if left unaddressed. A trillion gallons of water, worth $6 billion, is wasted each year as the result of running toilets, leaking faucets, or other leaks. If you notice a leak worsening in your home, call your local plumbers as soon as possible.
Backed up pipes and fixtures: If you notice your sink backing up while you're washing dishes, it could mean that there's something significantly wrong with either your fixtures or your pipes. Backed up fixtures in your home can quickly become a health hazard, so call your plumbers as soon as you notice this as a problem. Businesses call commercial plumbing services as soon as they notice this problem, and you should do the same for your home.
Damaged pipes: While this is more likely during the colder months of the year, it's still important to keep in mind year-round. If your pipes burst, you're likely to have damage throughout your home if you don't catch it quickly enough. Call emergency plumbers as soon as you notice a burst pipe to keep your home safe from damage.
Emergency plumbers can be incredibly helpful during these situations to keep your home healthy and safe for your family. For more information on emergency plumbing services, contact Service Today.
$49 Any Problem (Trip Fee)
Plumbing, HVAC or Electrical
Expires 06/30/2023
Restrictions apply. Call for details.
$49
Any Problem – Trip Fee Excluded
Expires 06/30/23
Restrictions apply. Call for details.
Up to $2,500 off
A New AC Unit
Expires 07/31/2023
Restrictions apply. Call for details. Expires 7/31/2023
We Are Never Closed
We are available 24/7 for emergency service.
Unmatched Customer Service
We go above and beyond to ensure your comfort and safety.
Highly Trained
Technicians
We are committed to excellence and continuing education.
Unparalleled Honesty & Integrity
We always maintain an open line of communication.
100% Satisfaction Guaranteed
We prioritize your satisfaction above all else.
Peace of Mind
We make it right...right now, so you can regain peace of mind.