The 8 Cs of End-of-Season AC Maintenance for Your Home
Air Conditioning, HVAC, Maintenance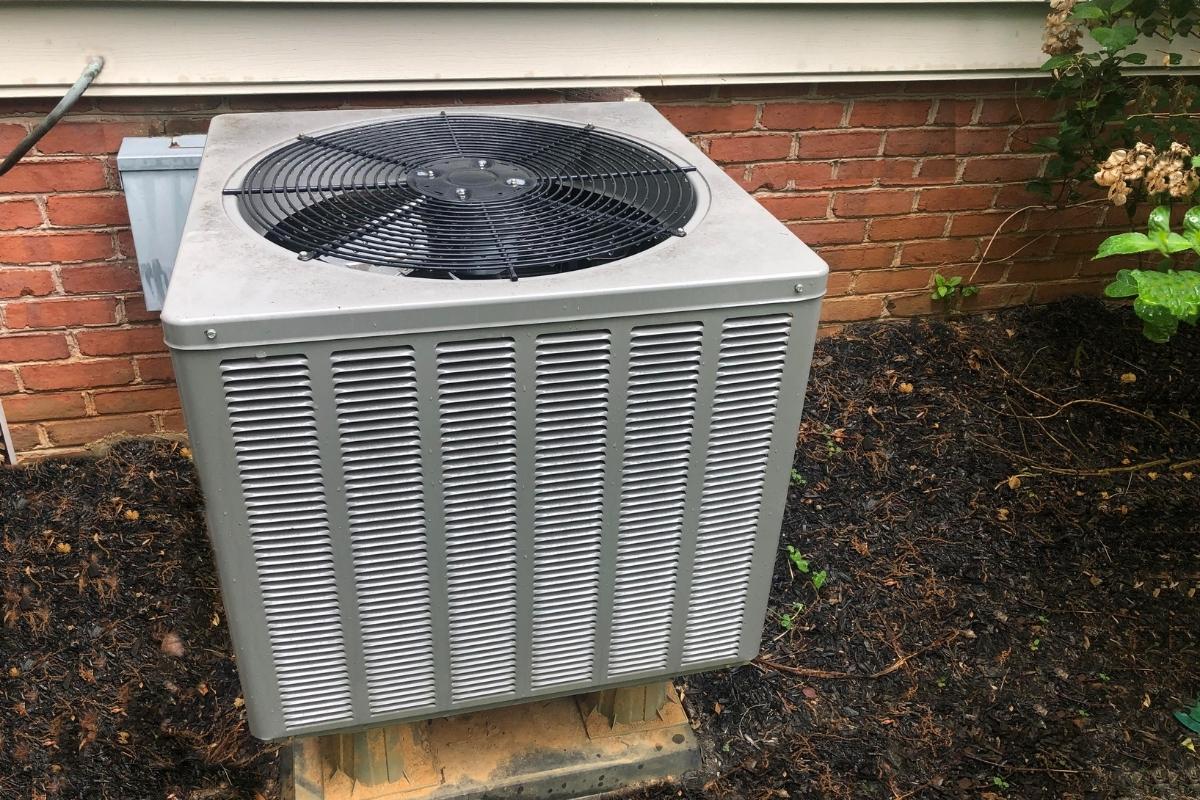 Your air conditioning unit has been your hero all summer long. As summer winds down, so does our reliance on our AC. But before your AC becomes out-of-sight-out-of-mind, here are some great end-of-season AC maintenance tips to ensure your AC hero saves the day next summer!
1. Change Your Air Filters
Dirty air filters are the Kryptonite of air conditioning units. You might have changed your home's filters at the beginning of the hot weather season, but now after months of use, those filters are likely ready for a refresh.
2. Check Your Electrical Connections
Summer heat comes with summer storms, power outages, and surges. All this can cause a unit to short circuit or cause a faulty thermostat.
3. Clean Condenser Coils
Indoor and outdoor coils can get clogged with debris. Clean the unit for potential dirt and debris. Dirt reduces airflow and insulates the coil reducing its ability to absorb heat.
4. Cut Back Landscaping
Your AC unit needs a few feet of space to do its thing. Bushes and weeds can interfere with its function. Clear back any landscaping within 2 feet of the system.
5. Check Your Exterior Unit for Damage
Your AC unit has aluminum fins on the evaporator and condenser coils that can become bent or damaged by the elements. Make sure to straighten them if possible.
6. Clear Drains
Your AC unit relies on a clear drain to release condensation. A blocked drain can prevent the unit from reducing humidity inside the home, resulting in mold and mildew damage and poor indoor air quality.
7. Cover Your Unit
A cover can help to winterize your AC unit protecting it from winter weather and debris.
8. Consider AC Replacement
If your AC unit didn't perform as well as it should and is 10 years or older, it might be time to replace your AC system with a newer, more efficient model.
An expert technician like those at Service Today can help evaluate your air conditioning system at the end of the season and help you decide if now is the right time to replace it.
Schedule Air Conditioning Maintenance With Service Today
Your cooling crusader worked hard all summer, but even a superhero needs a little upkeep. End-of-season air conditioning maintenance is key to prolonging your system's efficiency and life span.
Annual air conditioning tune-ups aren't just good practice; they can be a requirement to meet the terms of your manufacturer warranty.
Call Service Today at 844-844-0314 or contact us online today to schedule your end-of-season AC maintenance.
No Interest November EXTENDED Through December!
0% APR for 48 months on qualifying Heating & AC Systems*
Expires 12/31/2023
*Restrictions apply. Call for full details.
Dryer Vent Cleaning
25% OFF
Expires 12/31/2023
Restrictions apply. Call for details.
$60 OFF
Any Plumbing Service
Expires 12/31/23
Restrictions apply. Call for details.
We Are Never Closed
We are available 24/7 for emergency service.
Unmatched Customer Service
We go above and beyond to ensure your comfort and safety.
Highly Trained
Technicians
We are committed to excellence and continuing education.
Unparalleled Honesty & Integrity
We always maintain an open line of communication.
100% Satisfaction Guaranteed
We prioritize your satisfaction above all else.
Peace of Mind
We make it right...right now, so you can regain peace of mind.