How To Get Your Home Ready for Fall
Maintenance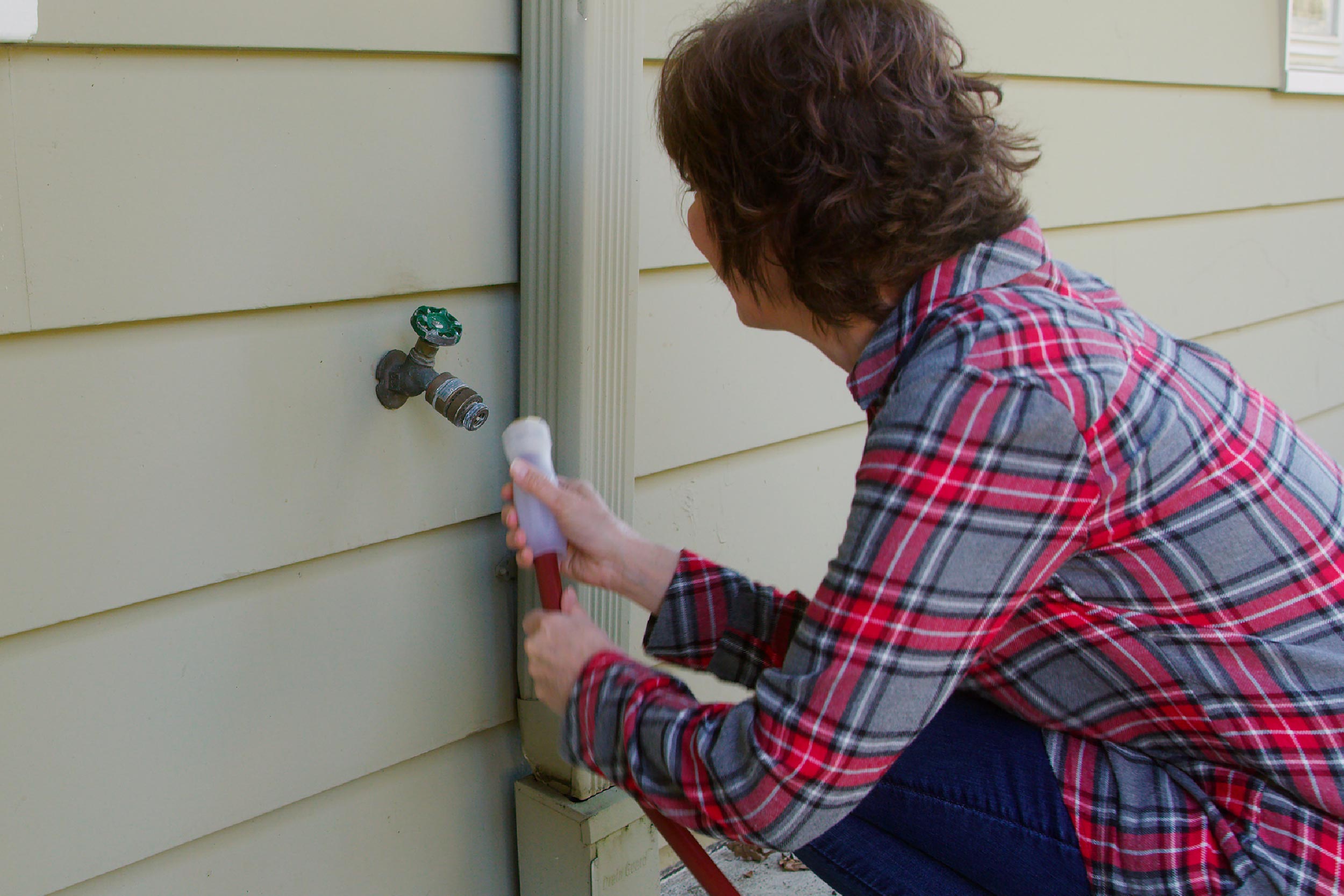 Don't fall behind on keeping your home's heating, air conditioning, plumbing, and electrical systems running smoothly. Check off these items on this fall home checklist!
Fall HVAC Checklist
1. Change Your Air Filter
The warmer months can do a doozy on your air filter, mucking it up with dust, debris, and pollen!
Start fall off with clean air filters that can help your HVAC system run more efficiently.
2. Schedule Furnace Maintenance
Before switching that HVAC system from air conditioning to heat, ensure your furnace is ready to function.
You can sign up for a professional maintenance plan to ensure comprehensive annual checks of system operation, including:
Blower fans
Motors
Electrical connections
And other equipment that can get worn out over time
3. Clean Your Air Ducts
Over time, your HVAC ducts can collect dust and dirt. Fall is a great time to get your home's ducts cleaned to help improve your home's indoor air quality.
During duct cleaning, your technician will give special attention to air handlers, registers, fans, motors, housings, and coils.
Fall Plumbing Checklist
1. Turn Off Your Outside Water
Temperatures can drop quickly in Maryland, Delaware, and Pennsylvania!
Ensure your hoses are drained, and you turn off the outdoor water supply to prevent them from freezing.
2. Inspect Your Water Heater
Make sure your water heater is ready to deliver hot showers when you need to escape the winter chill.
An annual maintenance plan is a great way to service your water heater and extend its life span.
If your water heater is more than 10 years old, you should evaluate if it's still energy-efficient and determine if it's time for a water heater replacement.
3. Test Your Sump Pump
Spring and summer showers pump a lot of water into the ground but so does melting snow. Is your sump pump prepared for the water table to rise?
Inspect your sump pump's electrical components and ensure the pit is free of sediment and debris.
You should schedule annual sump pump maintenance to spot any issues early and repair them so your sump pump is ready to protect your home from flooding.
Fall Electrical Checklist
1. Check Your Backup Power
Don't get caught with a generator that fails to kick in when a winter storm knocks out power. Routinely test your standby generator to ensure you don't get left in the dark.
2. Install Outside Receptacles
Remember when you bought all those outdoor lights on sale at the end of the season? Now is the time to make sure you have the power to light up your holiday display!
Test your GFCI outlets to ensure they are working safely and properly.
3. Clear Branches Near Power Lines
It might be best to hire an arborist for this one! It's important to cut back any spring or summer vegetation encroaching on your home's electrical power lines for electrical safety.
Call On Service Today for All Your Home Service Needs
Fall is upon us, and you can be forward-thinking by preparing your home's HVAC, plumbing, and electrical systems for the new season.
At Service Today can help you tackle any job on your checklist! Call 844-844-0314 or contact us online today!
$49 Any Problem (Trip Fee)
Plumbing, HVAC or Electrical
Expires 06/30/2023
Restrictions apply. Call for details.
$49
Any Problem – Trip Fee Excluded
Expires 06/30/23
Restrictions apply. Call for details.
Up to $2,500 off
A New AC Unit
Expires 07/31/2023
Restrictions apply. Call for details. Expires 7/31/2023
We Are Never Closed
We are available 24/7 for emergency service.
Unmatched Customer Service
We go above and beyond to ensure your comfort and safety.
Highly Trained
Technicians
We are committed to excellence and continuing education.
Unparalleled Honesty & Integrity
We always maintain an open line of communication.
100% Satisfaction Guaranteed
We prioritize your satisfaction above all else.
Peace of Mind
We make it right...right now, so you can regain peace of mind.