Importance of Servicing Your HVAC System
HVAC, Maintenance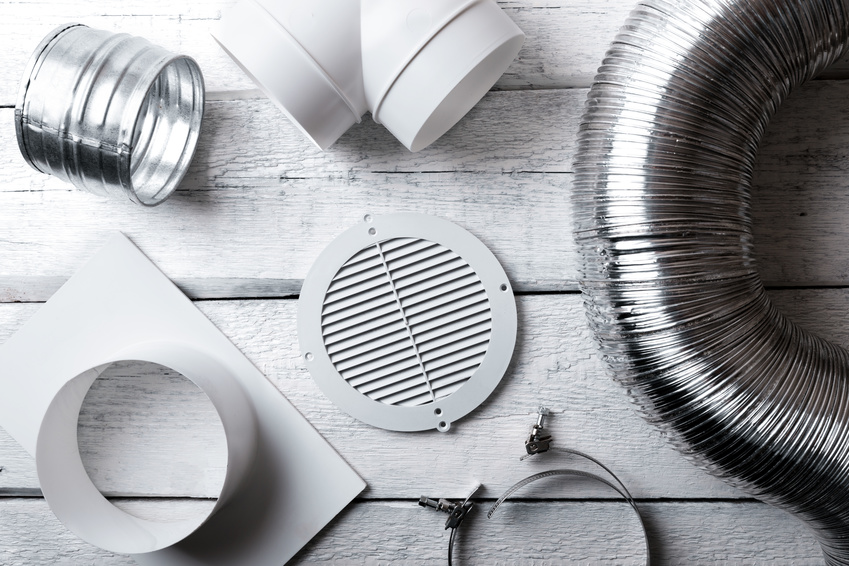 When it comes to your HVAC system, regular care and professional maintenance is an essential part of upkeep. In fact, most HVAC systems should be inspected at least two times per year by an HVAC company to keep them performing to the best of their ability. Unfortunately, many homeowners put off these services, putting their home and system at risk.
So, why is this upkeep so important? Check out some reasons below, then depend on us from start to finish. We can help you out every step of the way.
Lowering Energy Bills
Have you been forced to crank up your heating and air conditioning to maintain appropriate temperature levels in your home? This is a frustrating process, as it forces your monthly bills to skyrocket, just so your family can stay comfortable.
If your HVAC system is not regularly maintained, it will start to lose efficiency, which is what triggers this complicated spiral. By working with your HVAC company to maximize productivity, your furnace and air conditioning will work better day to day, and you will be able to keep your payments right where you want them.
Keeping Your Home Safer
Another reason people invest in regular care from a professional HVAC company is to ensure their air quality remains at safe levels. For example, there could be a leak somewhere in the system, and by putting off furnace repairs you increase the likelihood of carbon monoxide entering your home.
This gas can be deadly, and its colorless, odorless nature makes it nearly impossible to detect. Scheduling regular HVAC maintenance will minimize the risk of exposure significantly, and purchasing carbon monoxide detectors for the home will ensure you are warned of leaks as soon as possible. Stay safer by investing in the care you deserve.
Avoiding Costly Repairs
Many choose to put off maintenance because they do not feel like spending the money on professional services from an HVAC company. What they fail to realize is that the repairs they will face by skimping on inspections and cleanings will cost a lot more to address.
While there are many possible causes for an HVAC system to break down, did you know that dirt is the leading issue? Your air filter is responsible for keeping dirt out of the equipment so everything continues to run smoothly so when the filter gets clogged, it can cause your HVAC system to overwork itself.
All in all, it's always better to invest in affordable maintenance a couple of times a year, rather than shell out hundreds to fix damages that could have easily been avoided. Regular maintenance on your HVAC system will also ensure that your warranty stays intact. Calling in your HVAC company for regular care is the better option every single time.
Schedule Your Appointment Today
Don't put it off any longer. Call in our qualified technicians today to handle all of your HVAC needs with ease. We are ready, eager, and excited to help you out soon.
$59
AC or Furnace Tune- Up
Expires 06/30/2023
Restrictions apply. Call for details.
$60 OFF
Any Plumbing Service
Expires 10/31/23
Restrictions apply. Call for details.
$60 Off
Emergency AC or Furnace Service
Expires 08/31/2023
Restrictions apply. Call for details.
We Are Never Closed
We are available 24/7 for emergency service.
Unmatched Customer Service
We go above and beyond to ensure your comfort and safety.
Highly Trained
Technicians
We are committed to excellence and continuing education.
Unparalleled Honesty & Integrity
We always maintain an open line of communication.
100% Satisfaction Guaranteed
We prioritize your satisfaction above all else.
Peace of Mind
We make it right...right now, so you can regain peace of mind.