10 Tips That Will Save You Money on Air Conditioning Right Now
Air Conditioning, HVAC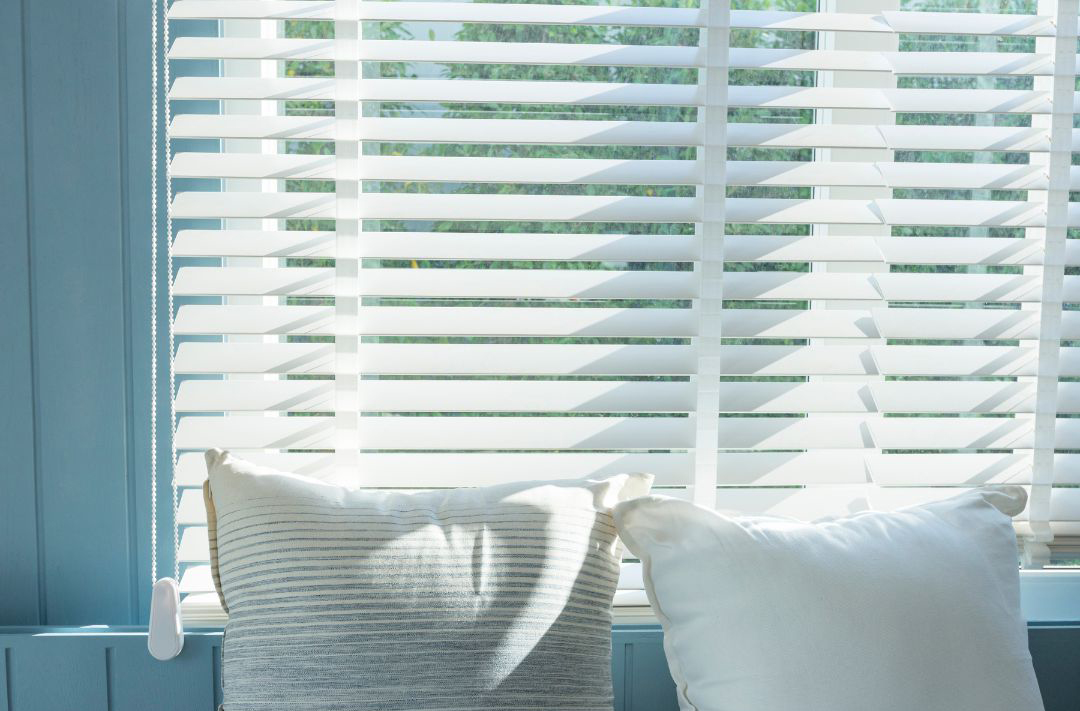 Is keeping your home cool burning through your cash? According to the U.S. Department of Energy, air conditioners are one of the biggest energy users in our homes, accounting for about 5% of all electricity produced in the U.S.
Here are 10 great tips to conserve energy and lower your utility bills, all while staying cool, even during the hottest days of the summer:
Check your AC unit's evaporator coil and clean it if necessary: Your air conditioner's evaporator coils can be dusty or blocked by foliage, making the unit work even harder, drawing on more energy to do so. Your outdoor unit should have about 2 feet of clearance on all sides to ensure adequate airflow.
Provide shade for your AC unit: An AC unit in a shaded area can increase its efficiency by up to 10%.
Use fans to help move air throughout your home: Fans, when used in conjunction with your AC, can help you consume less energy. They're also a great way to reduce AC use in the evening when temperatures dip.
Consider installing roof vents or attic fans: Heat rises and proper ventilation ensures adequate airflow, preventing moisture buildup and overheating in your attic.
Replace dirty air filters: Air filters improve air quality by trapping contaminants to keep them from circulating throughout your home. Clean air filters can lower an AC unit's energy consumption by up to 15%.
Switch out inefficient HVAC systems with ENERGY STAR-rated systems: You may get a rebate or tax incentive by making the swap.
Invest in a maintenance plan: A well-maintained air conditioner is more efficient. A professional HVAC technician can check your system for leaks or damages that could cost you money in wasted energy and contribute to an early AC replacement.
Install a smart or programmable thermostat: Advanced thermostats can help you regulate your home's temperature more efficiently. You can ensure your home is cooled when you are at home and raise the thermostat 5 to 7 degrees higher when no one is there.
Close curtains, blinds, and shades during the hottest hours of the day: Avoiding excess heat gain means your air conditioner doesn't have to work harder and use more energy to cool your home.
Avoid running heat-generating appliances during the hottest hours of the day: Appliances like the dishwasher and clothes dryer that emit heat that only adds to your indoor air temperature.
Contact Service Today for Expert AC Services
At Service Today Heating, Air Conditioning, Plumbing and Electrical, we know how important a comfortable home is during the heat of the summer.
Our service technicians are here to help you get the most out of your HVAC system with our unmatched customer service and a 100% satisfaction guarantee.
Call 844-844-0314 now or contact us online to request air conditioning replacement, repair, or maintenance in Maryland, Delaware, and Pennsylvania.
No Interest November EXTENDED Through December!
0% APR for 48 months on qualifying Heating & AC Systems*
Expires 12/31/2023
*Restrictions apply. Call for full details.
Dryer Vent Cleaning
25% OFF
Expires 12/31/2023
Restrictions apply. Call for details.
$60 OFF
Any Plumbing Service
Expires 12/31/23
Restrictions apply. Call for details.
We Are Never Closed
We are available 24/7 for emergency service.
Unmatched Customer Service
We go above and beyond to ensure your comfort and safety.
Highly Trained
Technicians
We are committed to excellence and continuing education.
Unparalleled Honesty & Integrity
We always maintain an open line of communication.
100% Satisfaction Guaranteed
We prioritize your satisfaction above all else.
Peace of Mind
We make it right...right now, so you can regain peace of mind.