A Quick Guide to Spooky Plumbing Sounds in Your Home
Plumbing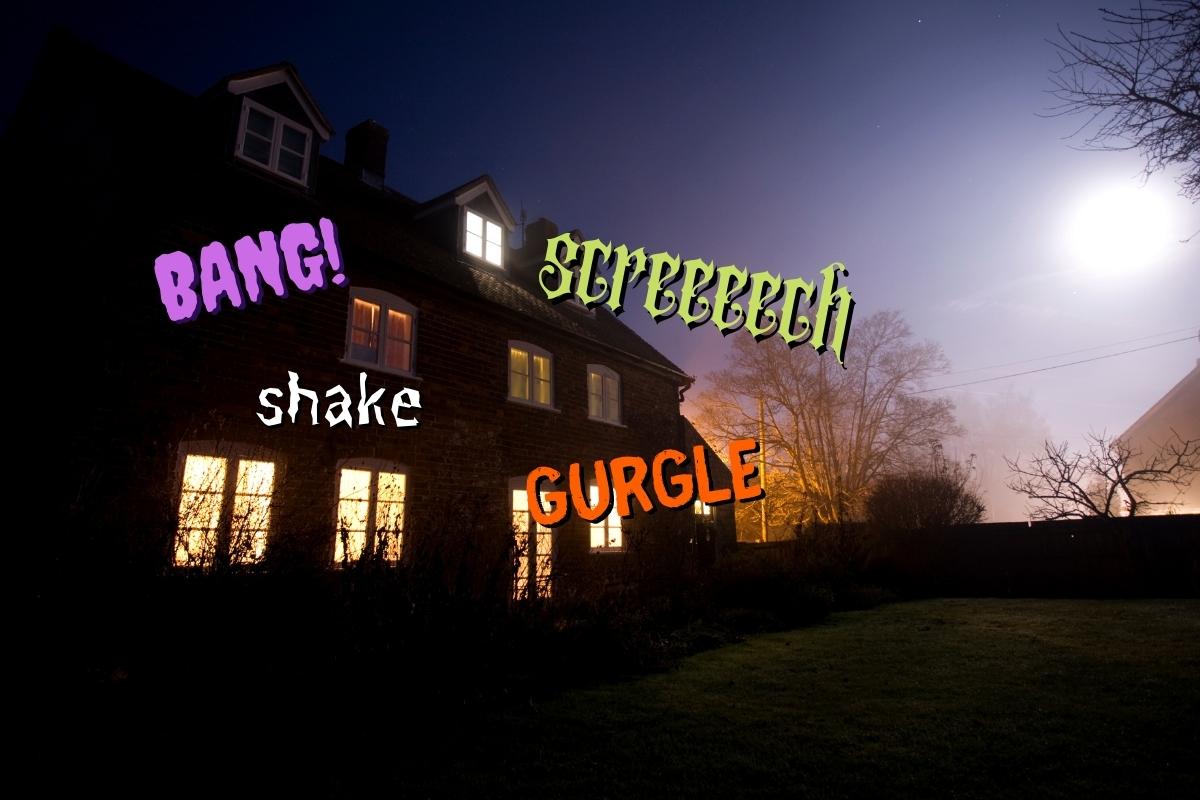 Trick-or-treat season brings goblins and witches to your front door. But what do you do if spooky sounds are coming from your plumbing?
Check out these spooky plumbing noises, their meaning, and how a professional plumber can help.
Rattling
While it could be a chain-laden ghoul, it's more likely the sound of old water or drain pipes that might have become loosened from their supports within the walls or ceiling.
It's not a major issue, but it would be cause to call a professional to locate, tighten, replace or install straps to fix the rattle.
Banging
A trapped soul, or more likely caused by water rushing through pipes and suddenly being stopped as the water hits the valve.
A plumber can fix the rattling by installing an air chamber close to the fixture.
Screeching
A crow might be cawing, or it could be a kitchen faucet or bathroom fixture that's failing.
Fixing the failing component should solve the sound. Often, it's a washer or another small component that's failed.
Gurgling
One of the scariest sounds of your plumbing system is the gurgle that comes after you flush a toilet.
The sound can indicate a sewer line backup. Check other fixtures to determine if this is a widespread issue.
Gurgling is a plumbing sound that needs immediate attention.
Humming
A humming sound could be a ghost who's forgotten the words to his favorite song, or it could result from high water pressure vibrating and damaging your pipes.
Rumbling
This sound is coming from the stomach of a hungry monster, or, more likely, it's the sound of a faulty toilet fill valve that needs replacing.
Call Service Today To Resolve Any Scary Plumbing Sounds
When it comes to keeping your home safe and comfortable, Service Today is the only team you need.
If you can't determine where the scary sounds are coming from, we'll determine the root cause of the issue and apply the appropriate plumbing repair so you can have peace of mind again.
Call 844-844-0314 or contact us online to request same day plumbing repair in Maryland, Delaware, or Pennsylvania.
Prepare for Warmer Weather with an AC Tune-Up!
Only $59
Expires 03/31/23
Excludes weekends & holidays. Mon-Fri 7:30 am - 4:00 pm only. Cannot be combined with any other advertised offer.
Hot Water Heater with 10-Year Parts Warranty
25% OFF
Expires 03/31/23
New 40 or 50 gallon gas or electric water heater installed Monday through Friday during regular office hours. Cannot be combined with any other offer or discount.
Summer Savings with a New Trane or Mitsubishi HVAC System
Save Up to $3,250!
Expires 03/31/23
Cannot be combined with any other offer or discount.
We Are Never Closed
We are available 24/7 for emergency service.
Unmatched Customer Service
We go above and beyond to ensure your comfort and safety.
Highly Trained
Technicians
We are committed to excellence and continuing education.
Unparalleled Honesty & Integrity
We always maintain an open line of communication.
100% Satisfaction Guaranteed
We prioritize your satisfaction above all else.
Peace of Mind
We make it right...right now, so you can regain peace of mind.