Who Do You Call To Install Ductless Heating Systems?
Heating, HVAC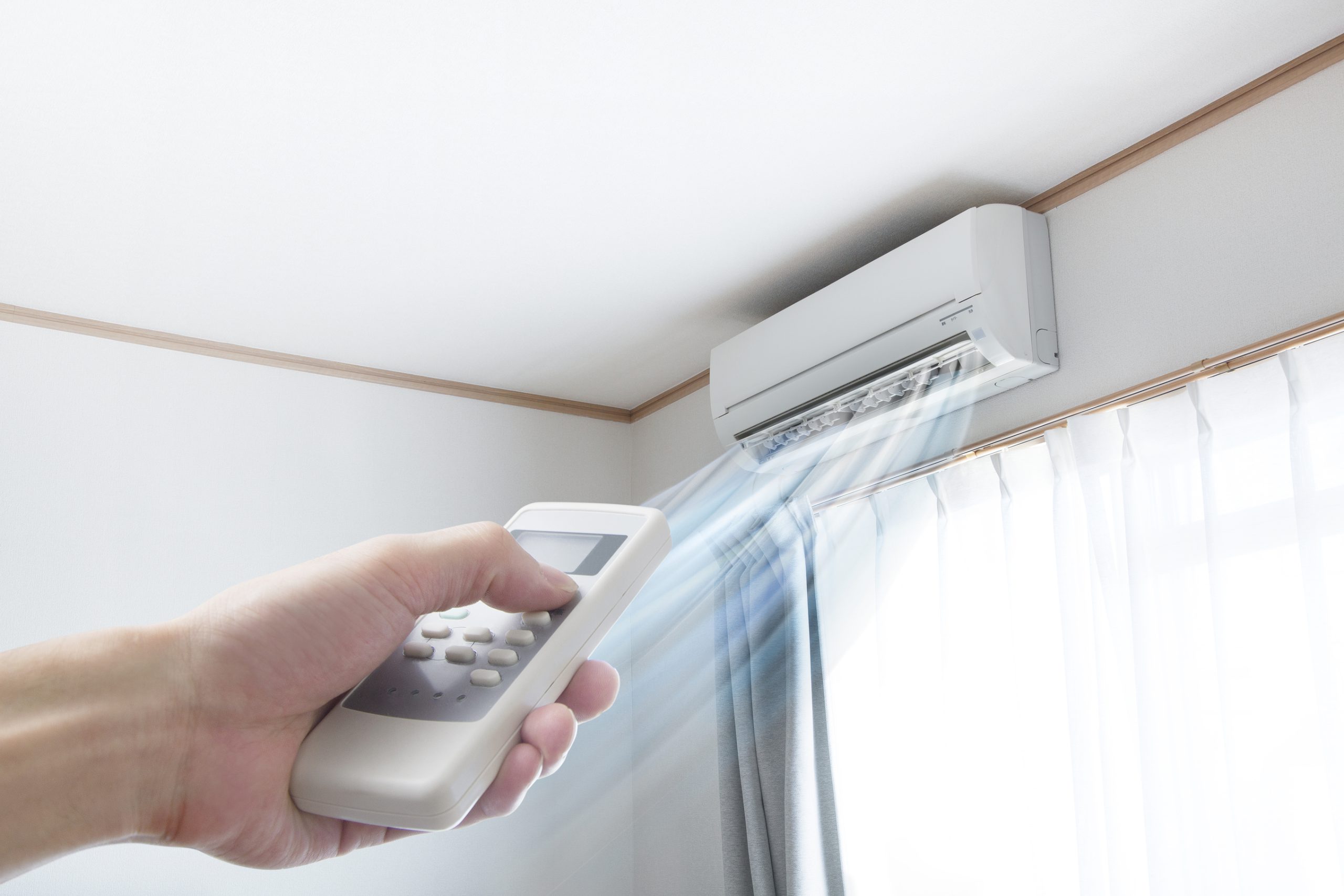 Are ductless heating and cooling systems right for your space? A ductless system is a great option for any space that needs heating and cooling but does not have access to a duct system or installing a duct system is simply not a practical solution.
Turn to an HVAC specialist to have a ductless heating and cooling system installed. These systems can deliver real value.
Benefits of a Ductless Heating System
Ductless HVAC systems are also called mini-split systems. They deliver consistent temperature control in any space. An experienced heating and air conditioning company can easily install this system in any room of the house.
These systems are often used in spaces that would traditionally use baseboard systems. The beauty of these systems is that they can be mounted anywhere with little disruption to the property. The condenser is set outside, and the unit inside is connected via a small hole drilled behind the unit.
The energy efficiency of these units is about 30% more efficient when compared with other heating/cooling systems for the same space.
Downsides of Ductless Heating
Initial out-of-pocket costs can be higher than other types of heating units, like electric baseboard heaters, but that initial higher cost is offset by the energy savings that can be realized with a ductless unit.
With these units, it is important that you are diligent about keeping the filter clean. Rinsing it off weekly is strongly recommended, especially for households with pets.
When Are These Systems The Right Choice?
There are several situations where having this type of system installed is the best option:
Garages
Bonus rooms
Additions
Enclosed porches
Downsizing in your current home
Meeting everyone's comfort needs
If you're constructing a home addition, or perhaps you want to start using that attic space, these systems are a great way to create a comfortable climate without having to add new ductwork that integrates with your current heating system.
Saving Energy In Your Home
Maybe the kids are grown and gone, and you are living in a house where many of the rooms are just not used.
Instead of shutting the vents in unused rooms, set your thermostat way down, and have ductless heaters installed in the rooms that you do use.
A House Full of Different Comfort Levels
Many families install these heaters in the bedrooms so that each family member can control their own climate. Some family members may like it warmer than others. Keeping everyone comfortable is easy with these heating systems.
Take Advantage of Ductless Comfort with Service Today
At Service Today, we are a trustworthy home services company that can help you find the perfect heating, cooling, and plumbing solutions.
We are here to take care of the little things—leaky faucets, running toilets, and other leaks ($6 billion of water is wasted each year from these kinds of leaks)—and the big things, like how air conditioning repair and heating system installation.
For more information, contact Service Today online or call 844-844-0314. We will be happy to help.
$59
AC or Furnace Tune- Up
Expires 06/30/2023
Restrictions apply. Call for details.
$60 OFF
Any Plumbing Service
Expires 10/31/23
Restrictions apply. Call for details.
$60 Off
Emergency AC or Furnace Service
Expires 08/31/2023
Restrictions apply. Call for details.
We Are Never Closed
We are available 24/7 for emergency service.
Unmatched Customer Service
We go above and beyond to ensure your comfort and safety.
Highly Trained
Technicians
We are committed to excellence and continuing education.
Unparalleled Honesty & Integrity
We always maintain an open line of communication.
100% Satisfaction Guaranteed
We prioritize your satisfaction above all else.
Peace of Mind
We make it right...right now, so you can regain peace of mind.