Top 4 Reasons to Have a Whole-Home Generator
Electrical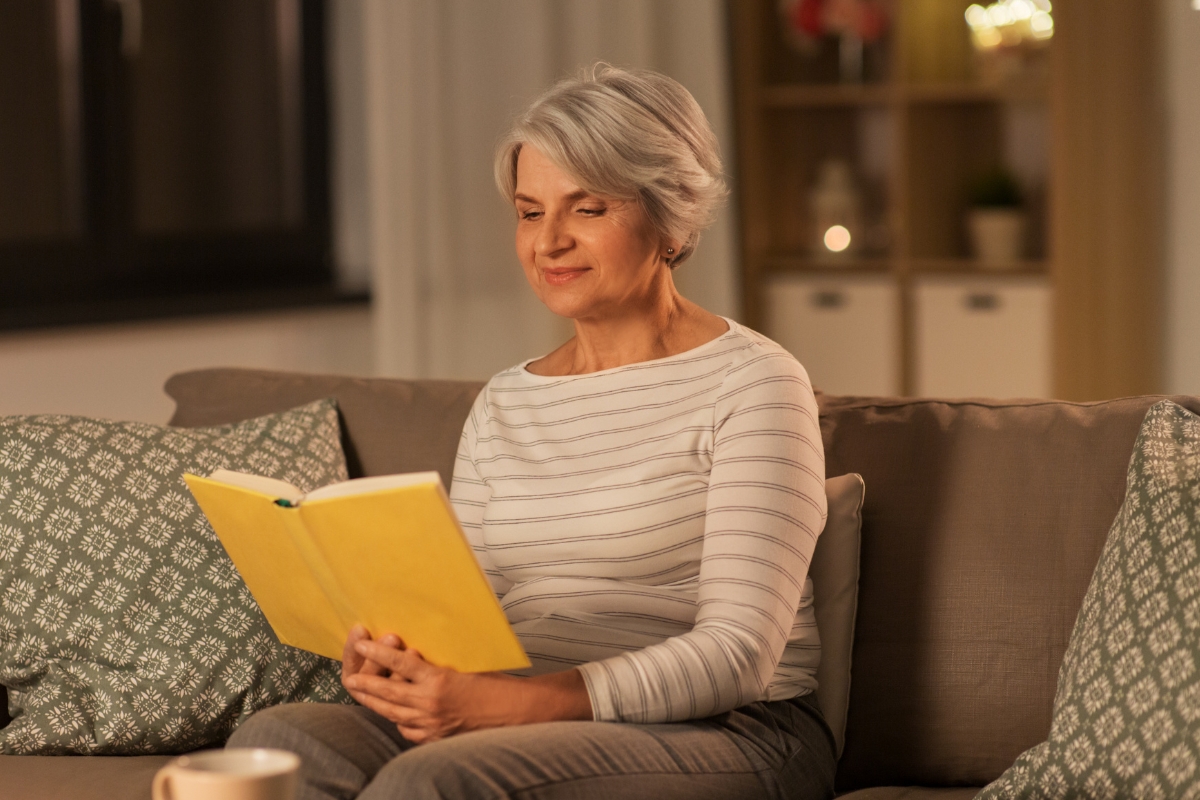 The weather is becoming more and more unpredictable, with violent storms and wild climate patterns. Add back a little predictability for peace of mind in your home when you install a whole-home generator.
What Is a Whole-Home Generator?
A whole-home generator is a fuel-powered backup generator that identifies an electrical outage and instantly starts up to restore power to your home.
A whole-home generator is sized according to the number of household appliances you need to power your entire home.
What's the Difference Between a Whole-Home Generator & a Portable Generator?
The first difference is the amount of power they can supply. A whole-home generator can seamlessly substitute when the power goes out to power your entire home. A portable generator is limited to powering a few key appliances for a brief time.
Portable generators are usually stored somewhere in the home and must be retrieved and set up, which can be difficult with limited lighting. Whole-home generators are permanently installed outside the home. They're fueled and ready to provide power when needed.
Benefits of Whole-Home Generators
Enhanced safety and security: A whole-home generator provides peace of mind. A power outage can disrupt important home appliances and be dangerous, especially for older adults. Instant power means there is no scrambling to find flashlights or light candles.
Protection for electronics: Sensitive electronics like computers and medical equipment are protected from power surges that can happen when power is off and restored.
Food preservation: Avoid the frustration of throwing away thousands of dollars worth of food or deciding whether the food in your fridge is still edible.
Continued comfort: It can get uncomfortable pretty quickly when power knocks out your heating and AC systems. A whole-home generator means your temperature stays where you like it.
Request Generator Services from Service Today
Power outages are something that happens throughout Maryland and Delaware every season.
Trust the licensed electricians at Service Today Heating, Air Conditioning, Plumbing and Electrical for reliable generator installation and repairs.
We've installed whole-home generators in Maryland and Delaware homes since 1952. We can help you decide whether a whole-home generator is right for you.
Call Service Today at 844-844-0314 or schedule generator services online today.
No Interest November EXTENDED Through December!
0% APR for 48 months on qualifying Heating & AC Systems*
Expires 12/31/2023
*Restrictions apply. Call for full details.
Dryer Vent Cleaning
25% OFF
Expires 12/31/2023
Restrictions apply. Call for details.
$60 OFF
Any Plumbing Service
Expires 12/31/23
Restrictions apply. Call for details.
We Are Never Closed
We are available 24/7 for emergency service.
Unmatched Customer Service
We go above and beyond to ensure your comfort and safety.
Highly Trained
Technicians
We are committed to excellence and continuing education.
Unparalleled Honesty & Integrity
We always maintain an open line of communication.
100% Satisfaction Guaranteed
We prioritize your satisfaction above all else.
Peace of Mind
We make it right...right now, so you can regain peace of mind.